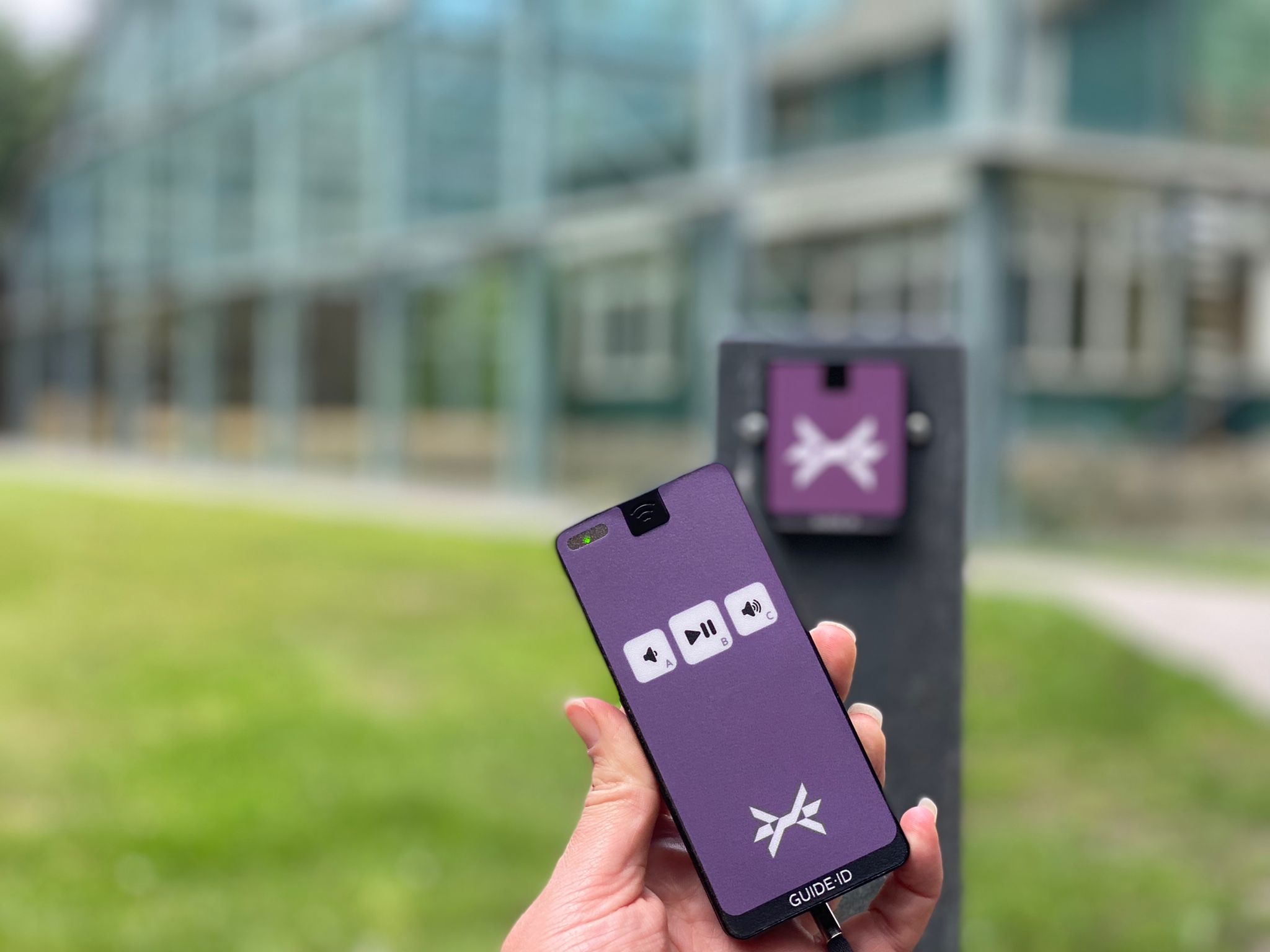 Listen to sound fragments about the monuments and history of kamp Westerbork with a podcatcher. The audio-tour takes you along fifteen information points on the camp site.
The fragments provide information about the monuments, the reconstructions and the still visible original traces of the camp. Testimonials from victims and survivors paint a picture of life in the transit camp during the Second World War.
The podcatcher is available at the reception in the museum of Kamp Westerbork.