Transit Camp Westerbork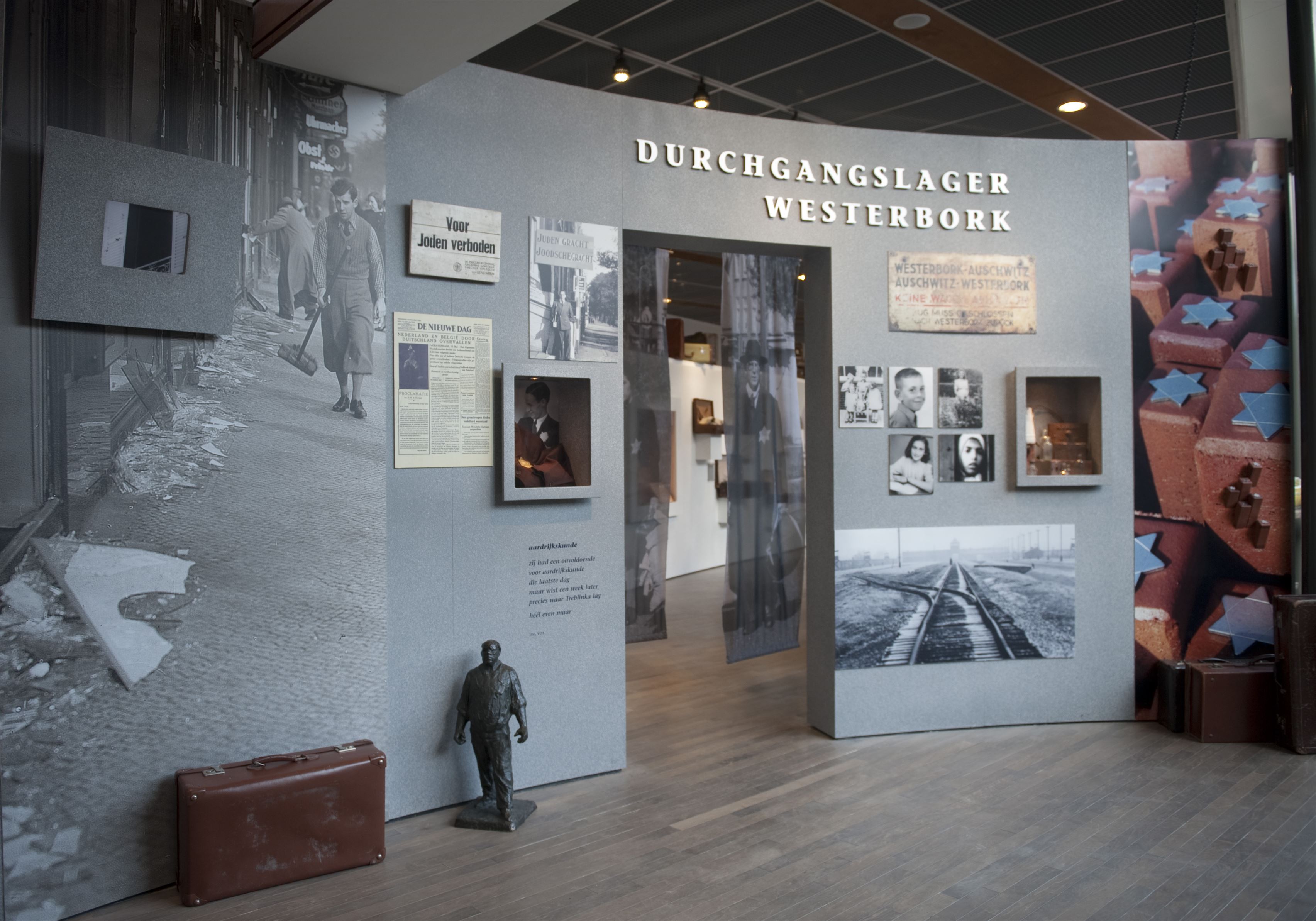 The permanent exhibition features the history of camp Westerbork. The continuous thread consists mainly of stories of the people who have been deported. However, other stories are mentioned as well. Like those of the people who resisted the persecution of the Jews, who guarded the camp, who drove the deportation trains, and who lived near Westerbork.
English translations of the exhibition texts are available at the reception.